The never-ending
search for pure simplicity.

We love gentle tempo, genuine ingredients, and authentic tastes and flavours. Our products contain solely what is necessary to savour the immeasurable pleasure of pure simplicity to the full. Rediscovering traditional tastes and aromas means searching back into our origins to nourish not only our body, but also our soul.
Quality is our favourite ingredient.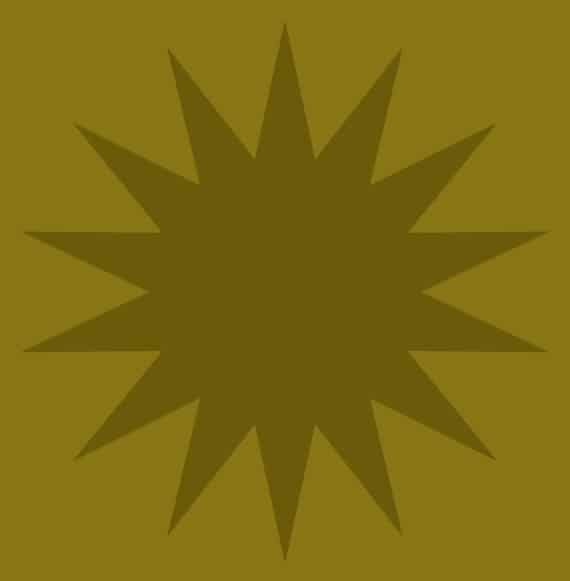 Production and direct seeding
Our basil for our Genovese pesto is grown with the greatest possible care. Only the best leaves are selected to ensure that each jar becomes a unique creation, and each dish a real work of art.
Our basil is protected designation of origin (PDO). Matched with simple, carefully-selected ingredients, and gently worked to keep colour and flavour intact, our pesto creates a remarkable harmony of flavours and the same delicate aroma as the freshly picked leaves.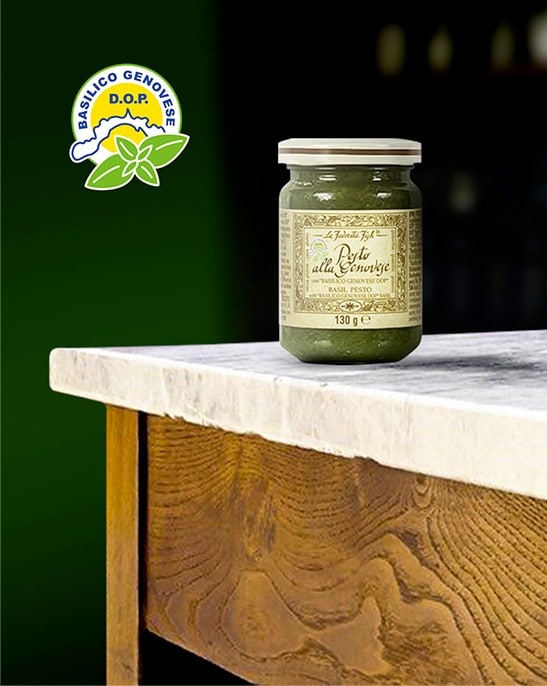 Perfect traditional specialities
The local foods and farmhouse recipes inspire us with their traditions and drive us to recount the story of the land we love and where we grew up; Piedmont.
For us, knowledge means knowing how to prepare things the way they were done in the past. We select only the best, simplest and most natural ingredients for our products, and employ the oldest most traditional methods to preserve them and enhance their taste.
Our specialities expertly bring together regional dishes and the relentless search for perfection. We select the finest raw materials, create new recipes and nurture the gifts of our heritage to best savour the future.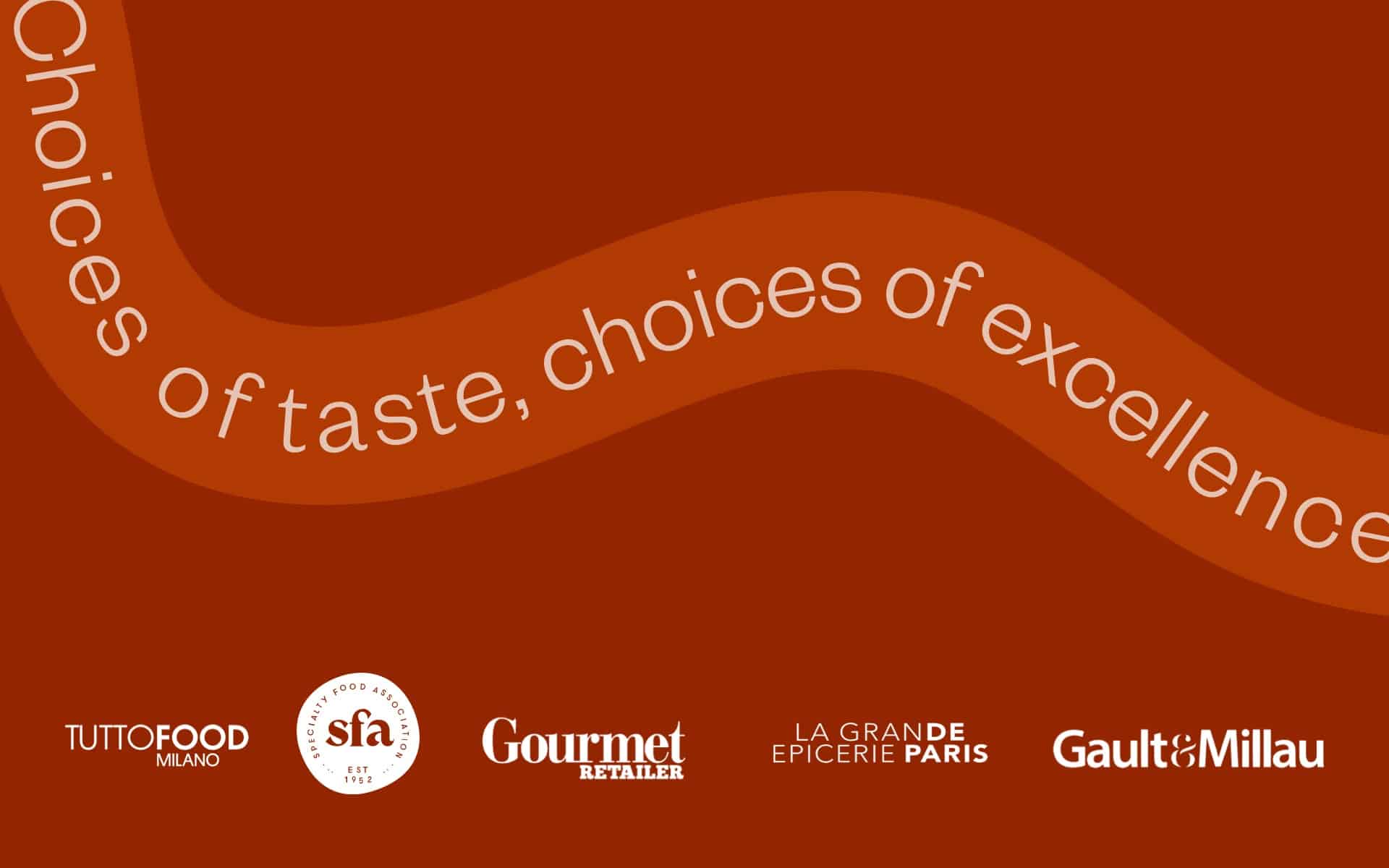 That special care that we reserve for those we love is the same care we dedicate to every product we select, every new dish we choose, every single sauce we make.