Choices of taste,
choices of excellence

Our specialities expertly bring together regional dishes and the relentless search for perfection. We select the finest raw materials, create new recipes and nurture the gifts of our heritage to best savour the future.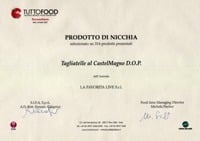 La Grande Epicerie De Paris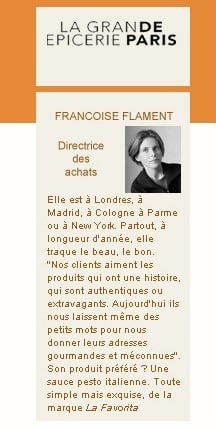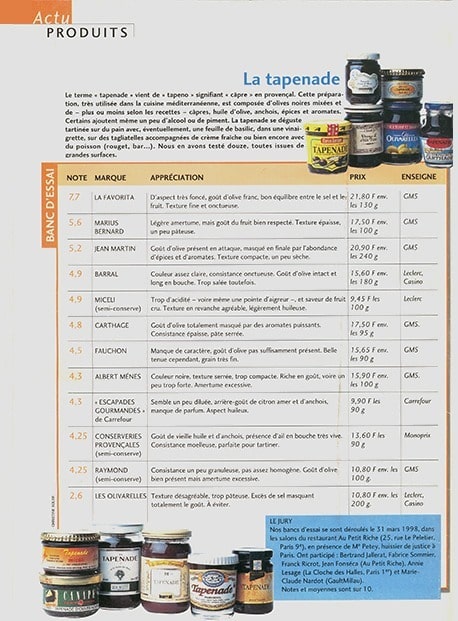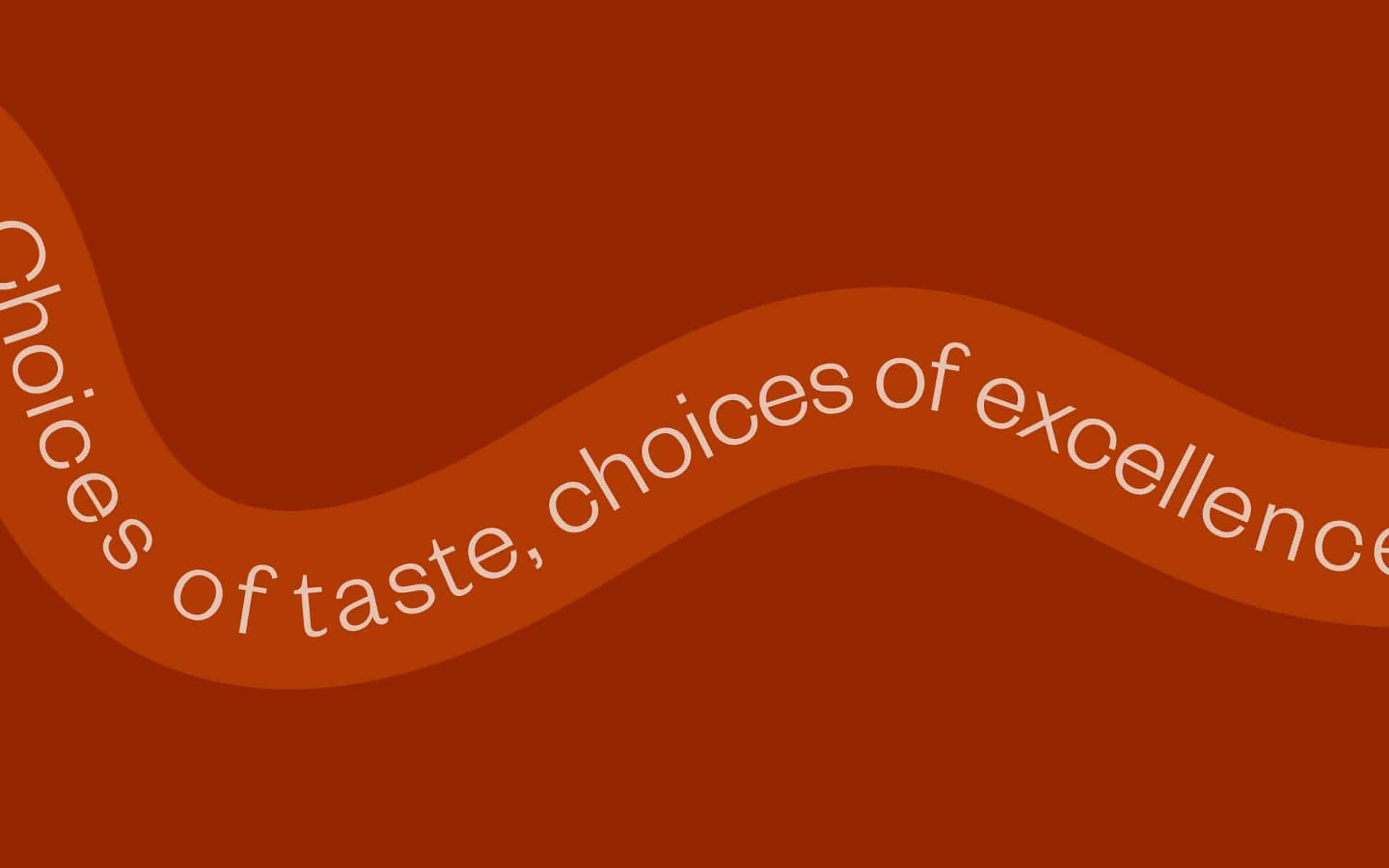 That special care that we reserve for those we love is the same care we dedicate to every product we select, every new dish we choose, every single sauce we make.