La Favorita Fish,
a heritage of tastes and aromas.

For over forty years we have been reinterpreting traditional dishes and recounting the story of Piedmont – our region – through the tastes and flavours we have loved since childhood.
Originally, traditional mountain products from Cuneo, such as chestnuts, mushrooms, and flour, were bartered for anchovies brought from the Ligurian coast by fishermen. Once in our workshop, these were salted and sold in the local markets. Over the years, we have sought out the traditional recipes from Piedmont and Liguria and, with loving care, made it our mission to help them reach the four corners of the word.
Here at Favorita Fish we never tire of discovering new ways of bringing together local recipes inspired by local traditions and culture. Over the years, we have created more than 100 recipes; recipes that we also produce under private label at our workshop in Borgo San Dalmazzo, near Cuneo.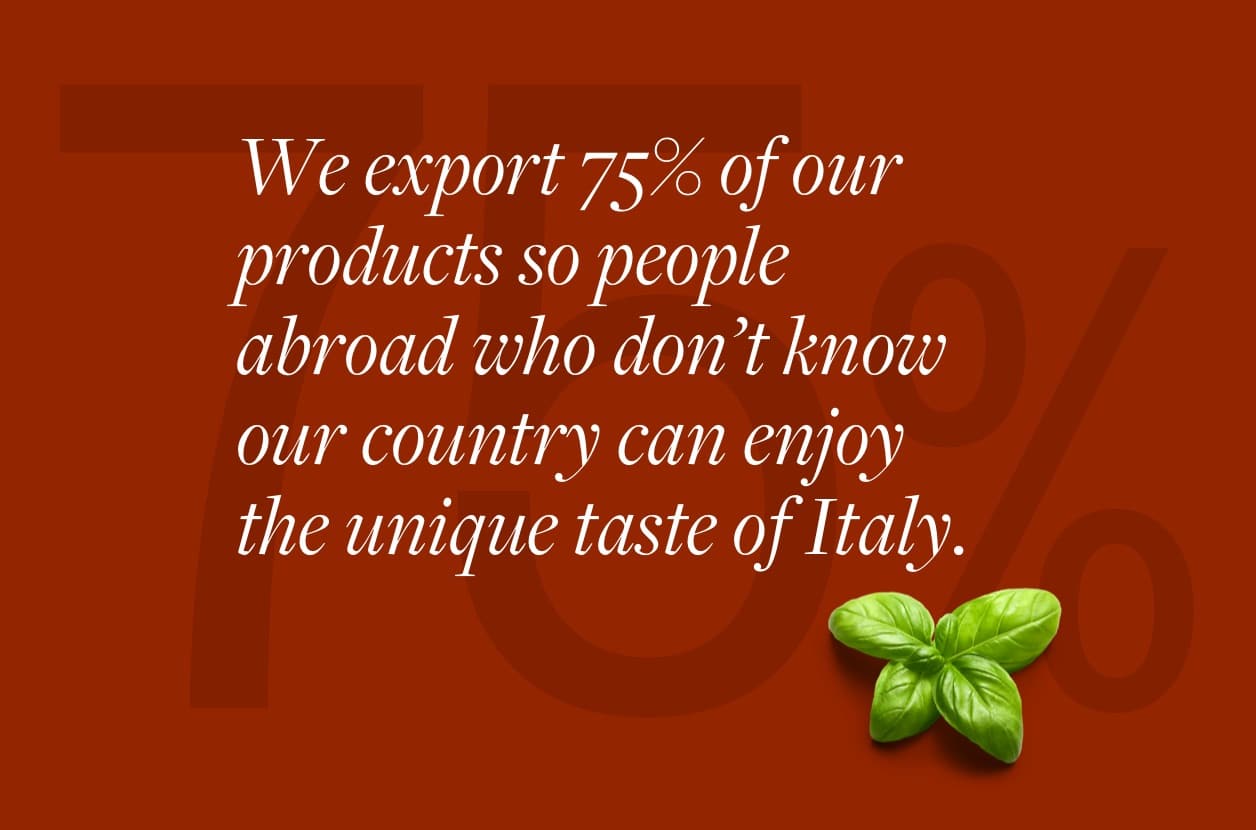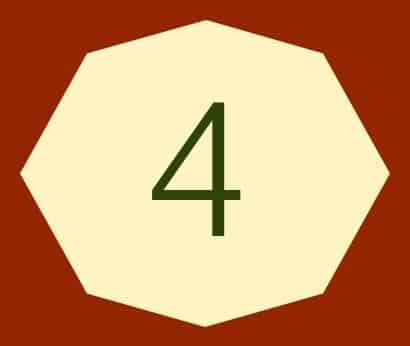 Production lines with minimum
environmental impact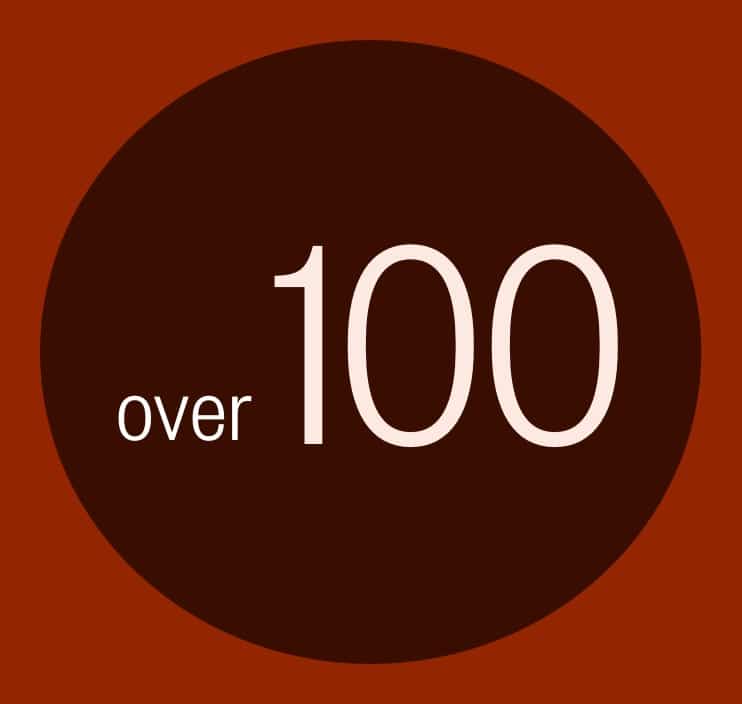 Of our very own
original recipes
Genuine tastes and flavours know no bounds.
Our creations start their journey here in our family, but their unique flavours travel the world and grace the tables of more than 35 countries. Whether Europe, America or Japan, we would like everyone to experience the pleasures of a perfect meal.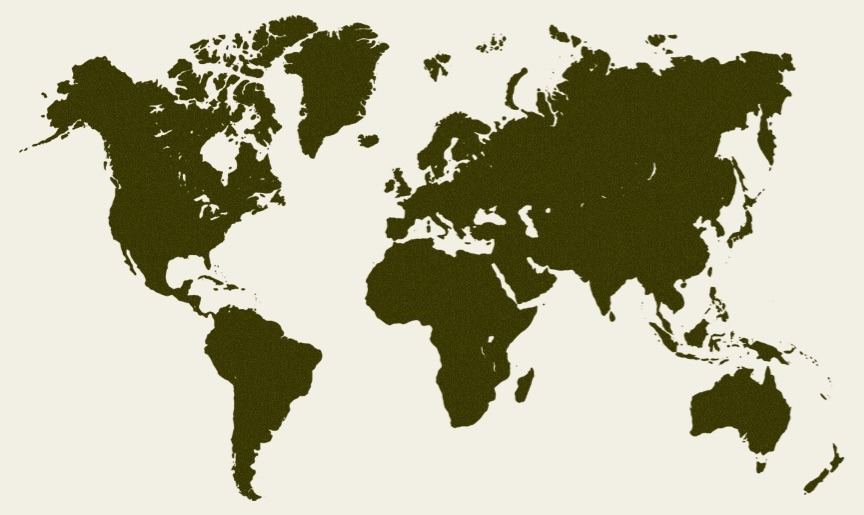 Responsabilità e tutela ambientale
Amiamo le nostre terre e vogliamo proteggerle per vivere in armonia con l'ambiente.
Per crescere ci impegniamo a ridurre il nostro impatto ambientale attraverso una produzione più sostenibile. Ecco alcune delle iniziative che stiamo portando avanti:
Certificazione di sistema e controllo qualità
Per noi la qualità non basta, puntiamo all'eccellenza. Per questo rispettiamo le principali certificazioni sanitarie e di assicurazione internazionali.


We are genuine and authentic, like our land. Expertise is what drives us. Simplicity what we believe in.